What is an uncontested Divorce?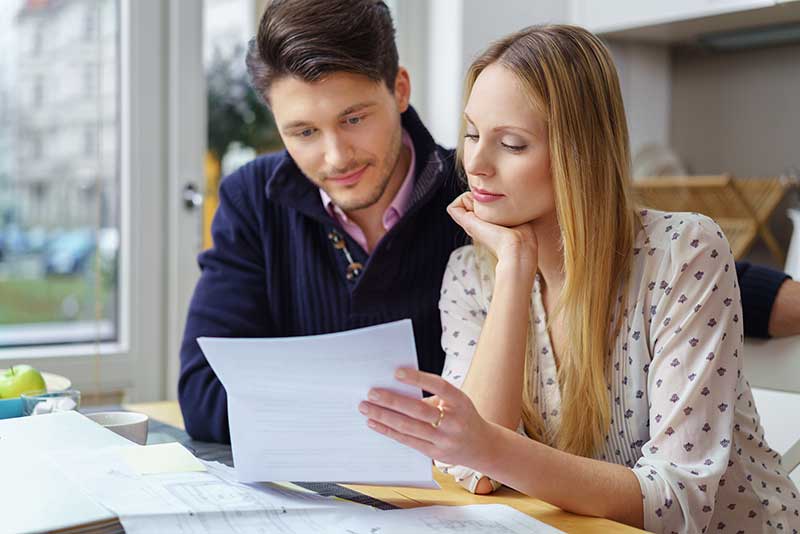 An uncontested divorce is where both parties agree to end their marriage and agree on property division including real estate and all assets and agree on how to share responsibility for their debts and liabilities and all other issues.  If there are children the parties agree to the issues of legal custody (responsibility for decision making), residency, parenting time, and how to share responsibility for supporting the children/child support. 
The individuals involved in an uncontested divorce must be able to negotiate their divorce without taking it to court to litigate the terms. After a divorce agreement has been prepared and once approved by both parties it will be presented the judge for approval and incorporated into a decree to become an order of the court and the process is finalized.
What are the benefits of an uncontested Divorce?
The process is faster, less expensive, and more affordable. An uncontested divorce enables the parties to streamline their divorce because they have been able to negotiate the terms of their divorce without all the additional expense of back-and-forth negotiation between attorneys and the litigation before a court that often occurs in traditional divorces.
The process is generally much more amicable. The parties may avoid most of the conflicts that would arise from a contested divorce so there may be less breakdown of what is left of the relationship. This is especially beneficial when children are involved since the parties will have to continue to co-parent. Also, the children do not become part of a stressful custody battle.
An uncontested divorce will most likely be granted quicker than a traditional contested divorce because there will be no litigation.
What is the benefit of having attorney assistance with an uncontested divorce?
Access to online or court legal forms may cause a self-represented litigant to be easily lulled into the belief that they can handle their own legal matters without the assistance of an attorney. This can prove disastrous because a self-represented litigant is not likely to know how to complete the forms to protect their legal rights and may quickly become overwhelming and confused.
If parties agree to child support (or spousal support) being paid from one party to the other but don't know how much the support should be Kansas family law attorney Mindy Reynolds has years of experience in divorce and is able to calculate the support based upon the income figures and other financial factors provided so that the calculations are in line with the Kansas Child Support Guidelines or County maintenance guidelines. Then the parties may come to an ultimate agreement for support. 
To be done properly a divorce filing needs to be customized to the situation and the "bare bone" forms provided online don't take all matters into account and the wording in legal documents may have lasting ramifications. Therefore, legal assistance from an experienced family law attorney is vital to protect the interest of the self-represented litigant and their families.
Navigating the legal and Court system alone can be confusing, time consuming, and intimidating. Call the law office of Kansas attorney Mindy Reynolds for a free phone consultation to discuss how she may be able to assist you with an uncontested divorce in Topeka and surrounding counties and to obtain a free quote.